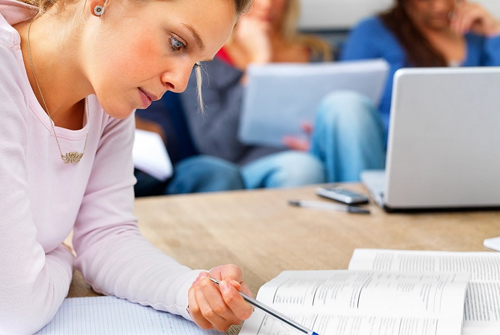 Scientific translation, covering specialities such as medical, pharmaceutical, healthcare, dental, chemistry and biochemistry, cosmetics, ecological and environmental, etc. is one of the more specialized fields within the world of translation. Use of their own language requires a translator with extensive experience in these fields.
In an increasingly global world, medical specialist consultations can take place remotely and at a high speed. Medical, pharmacological and healthcare advances are present-day history. And the Health industry is booming.
Thus, it is vital to have the accurate translation of documents such as clinical trials, drug leaflets, medical articles, brochures, specific websites, presentations, medical reports, budgets, patents, protocols, technical data sheets, regulations, etc.
Before delivering the translation, all documents are revised thoroughly to ensure maximum quality.
---